A company built on passion creates success, but one that is built on principles creates legacy!
We have built our company based on our core values that include constant innovation, exceptional excellence, and compliance with the law. With our dedicated team of professionals, we always look for the most effective solutions in rendering our services. We bridge the gap between the need for quality and cost-effectiveness, through our innovation and utmost commitment. We implement any means that are necessary for the successful completion of our projects.
Our compliance with local laws as well as the laws of the nation roots from our deepest concern to preserve social and environmental welfare. To make good on our word, we have pooled tremendous resources and collaborated professionals from various disciplines such as architects, environmentalists, engineers, and even consultants to bring about an effective change.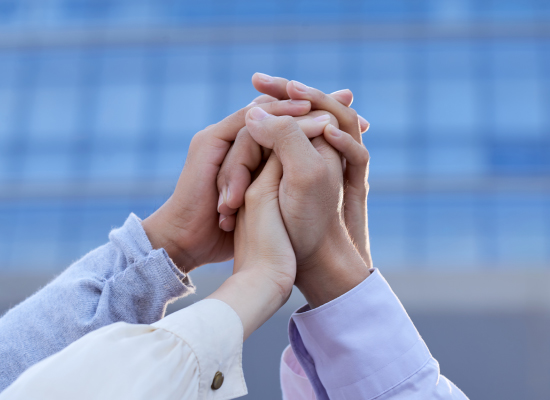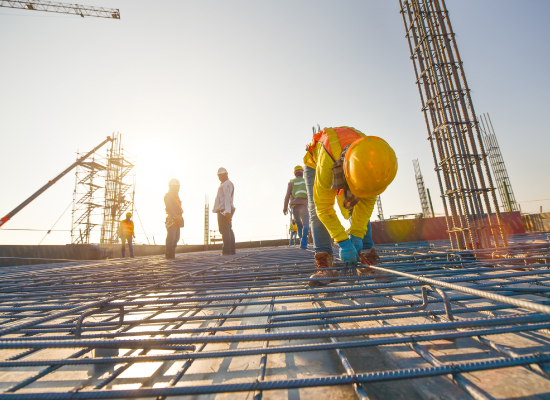 With all the above, we include timely completion of our projects as well, which makes our vision simple enough, even though the execution appears pretty complex. We do not back from the challenges to achieving exceptionality in our services.
Thus, we have made our mark of excellence in every dimension of the construction industry through our skilled & talented professionals, uncompromised quality, early to on-time delivery, and re of our projects, and unparalleled service.
Interested? Let's get in touch!
We're here to help and answer any questions you might have. We look forward to hearing from you.